So, its a bit of a special one for Greg this weekend, marking as it does the tenth anniversary of his return to DJ'ing.
To celebrate, Ralph Lawson, who was at that night in Manchester a decade back, talked to Greg about his return:
Ralph Lawson – Greg Wilson – When the Legend Returned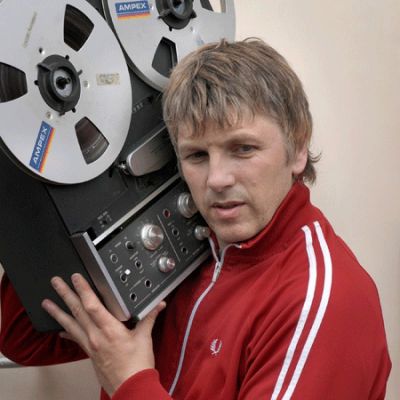 Also check out Greg's take on it at the time below…
and more recently on his blog – 10th Anniversary Flashback
And so tonight to complete the circle, Greg returns to the scene of the crime with fellow killer selectors and all round nice guys; Danny Webb & Solid State.
So if you're in Manchester get down there and enjoy what's sure to be a big fun night .
Big up Greg and enjoy the party!
If you can't make that, then catch Greg at one of the below shows over the festive period & check out a live mix from Berghain in Berlin from last week…