Bill Brewster drops a magnificent mix for Test Pressing this week, its been a heavy few days so I make no apologies for stealing their (very fine) words…
The Superstars Of Rock`s "Orange Sunshine" starts a trip back to a Harlem Brownstone, has you hanging out with Bruce Tantum, Rob Di Stefano, Peter Rauhofer, Danny Tenaglia, Vanessa Daou, Mood II Swing, Adam Goldstone, and a crazy queen called Jeffrey. Basic Channel`s boompt. Rainfall in a Plez-like metallic amazon. A filtered Funk express, an A-Train to Sugarhill. Farley & Heller`s "Afrosleaze". DJ Pierre paying tribute to Ron Trent. All paeans to a high. A wild pitch. A prelude to sex.
TEST PRESSING 276 – BILL BREWSTER – LOWLIFE NYC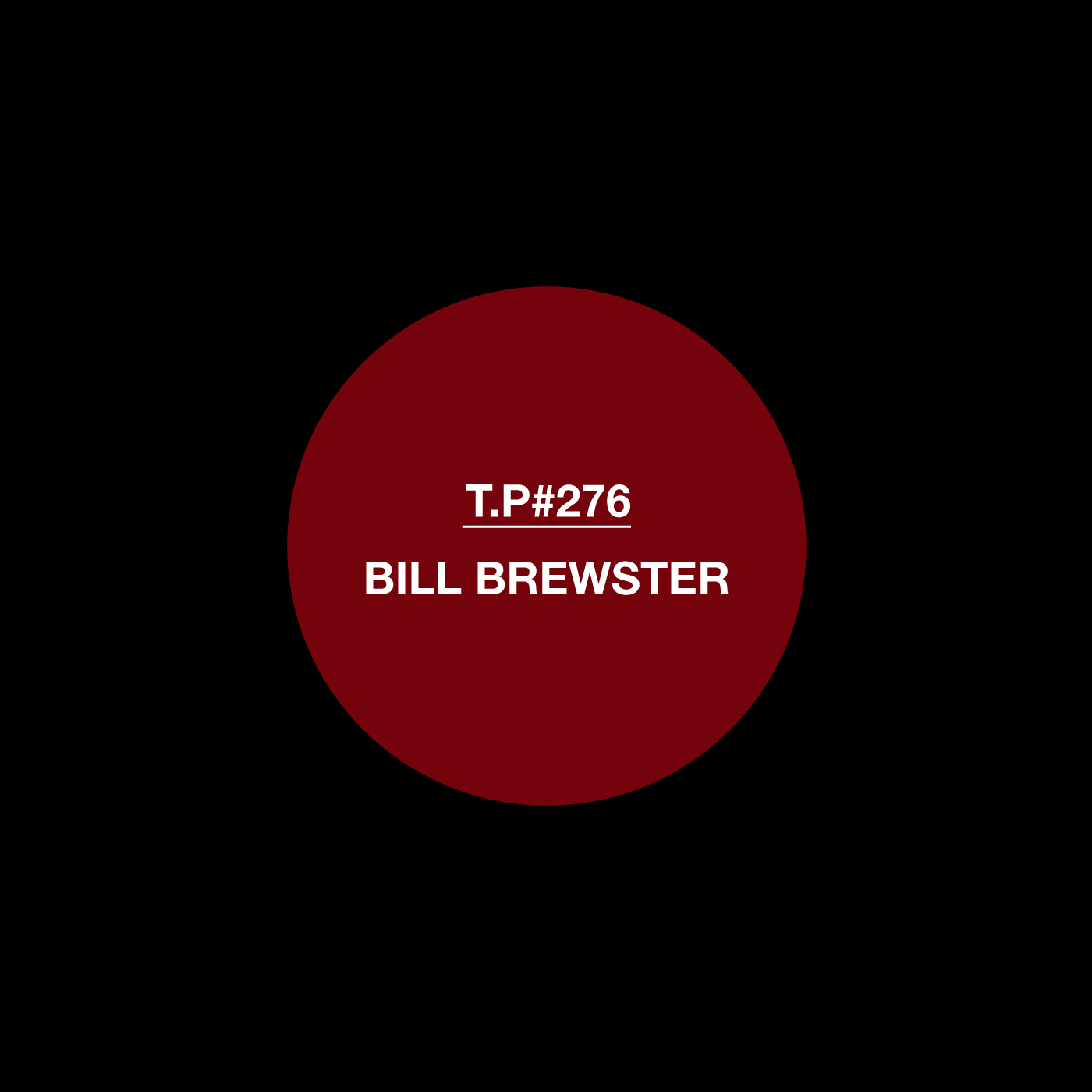 You can also enjoy a very interesting RA Exchange with Bill which went live a little while ago..
check it here – RA Exchange – Bill Brewster